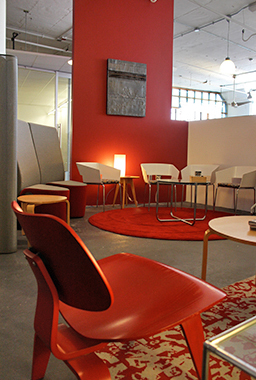 About
Silverman Trykowski Associates is a clever architecture and interior design studio. We have been exceeding expectations, on time and on budget, for 15 years.
STA integrates the intersecting disciplines of architecture, interior design, project management, and evidence-based research. We leverage our surplus of talent, breadth of experience, and capabilities across industries, niches, and constraints. We've inspired spaces in music, urban development, residential repositioning, energy, culturals, education, civic entities, and retail. Our projects scan the scales in scope, across niches, budgets, and industries.
We design solutions that think beyond the boundaries and establish a sphere of culture for smart clients. Well formed environments are the result of well-informed clients, and design teams, working together to integrate the social facts of the common environment. Clients need an established partner that can protect their interests and deliver spaces that serve a social purpose.
Remarkable spaces don't just happen. We solve problems, initiate social progress, and humanize environments.