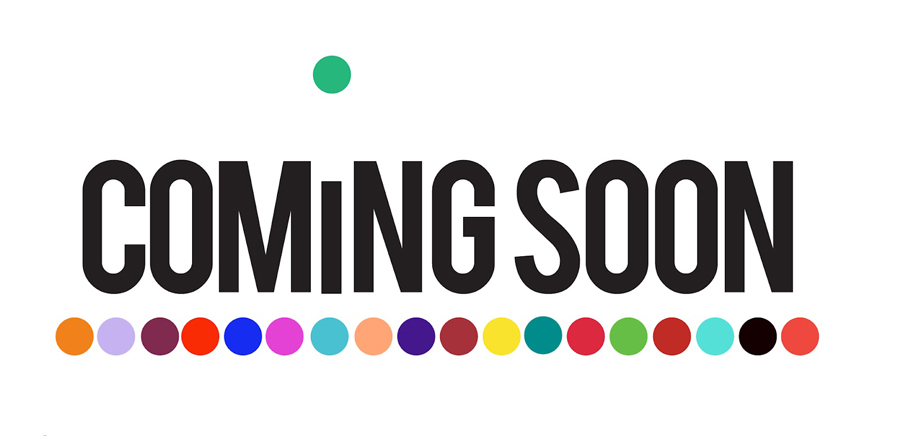 My STA Internship & Website Redesign
As the summer quickly comes to an end, I am going to use this blog as a chance to reflect on my summer internship experience at STA. Before I begin, I want to thank Tom, Felice and David for giving me this amazing opportunity and I want to thank the entire STA team for welcoming me with open arms. My experience this summer was incredible; I have learned more about myself over these past three months, than I could have ever imagined.
When I began the internship I was unsure what my role at STA would entail, but soon after starting I took on the task of redesigning the website. Prior to this, I had minimal experience with wordpress and knew only enough coding to pass my web design basics course. So when I was asked to take on this project, I was a bit hesitant. As unsure as I was in my capabilities, I saw this as an opportunity to learn and to push myself. The process of building the website was complicated, at times frustrating, but extremely rewarding. There were days where it took me hours to complete one task, but those days were usually followed by days when I completed many tasks.
The overall goal was to make the website fresher, more user friendly, and insightful into who we are as a company. Working closely with the principals to discuss what should be on the site and what should be left off was an ongoing discussion throughout the development process. I would present different formats or ideas, they would give feedback and suggestions, and then I would go back and implement them. The back and forth of ideas was one of my favorite parts of the process. The discussion would usually begin on a serious note and end in contagious laughter.
One of the most difficult parts of the re-design was deciding what projects should be on the new site and how they should be presented. We were sure about two things from the start; the first was that the number of projects on the website had to be reduced and the second was to use the projects to tell a story. Instead of only showing photos of completed spaces, we wanted to show the process that led up to the final shots. As beautiful as the final photos are, the process of creating a space is just as important. Incorporating before photos, sketches and renderings, gives insight into how we work. The new website is not a polished, curated version of STA. It is an honest representation of who we are.
I can't say enough positive things about my experience at STA. The website redesign was an eye opening experience; it allowed me to see my full potential and made me question what I may do in the future. Thank you to everyone who made this experience so wonderful.
Emily