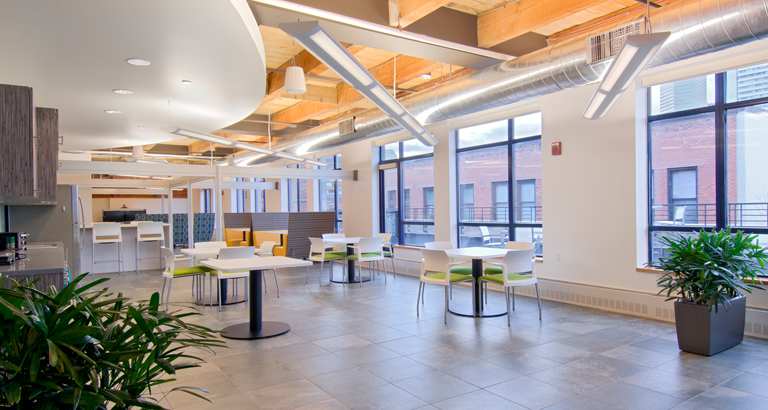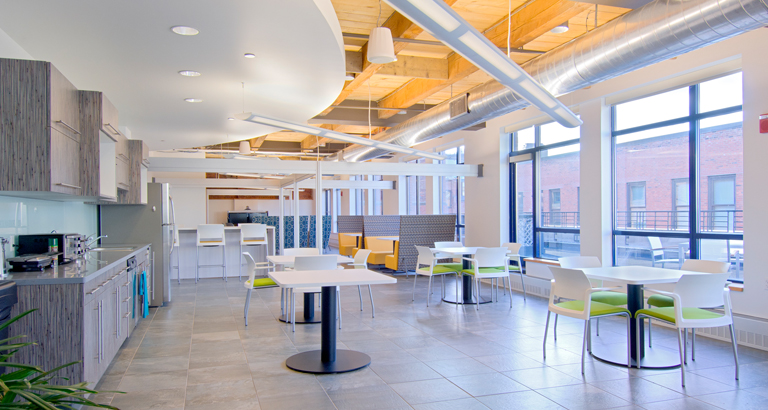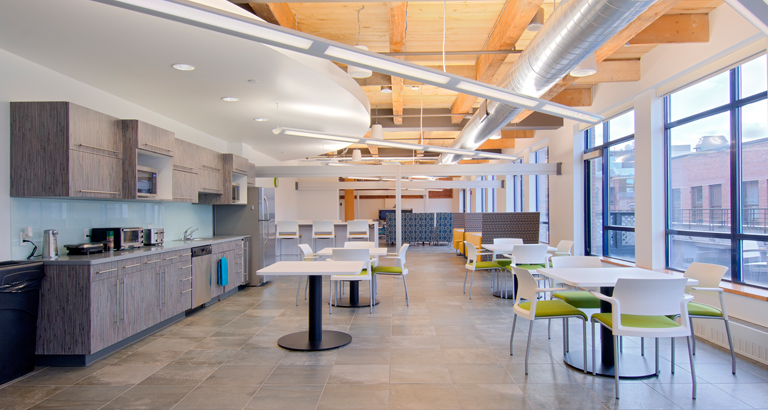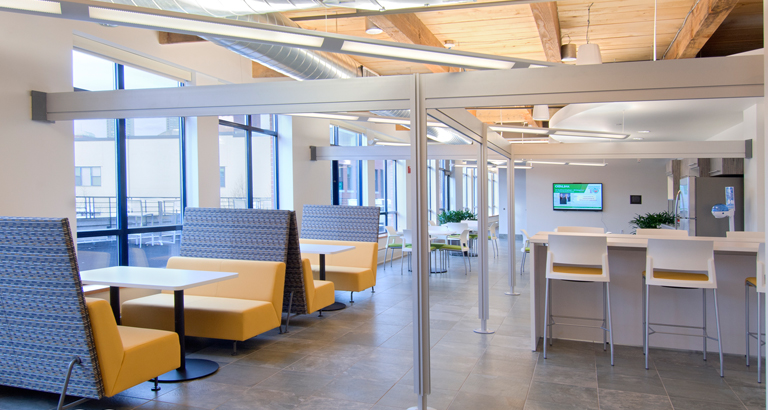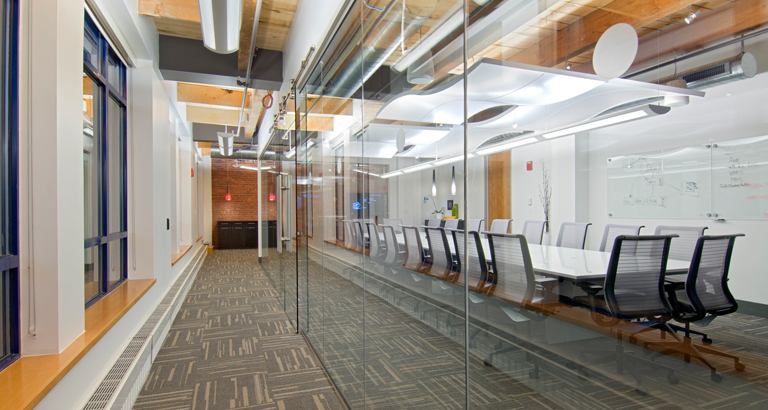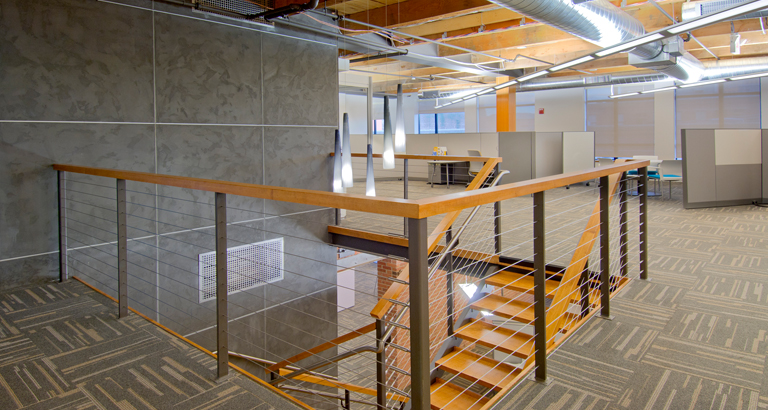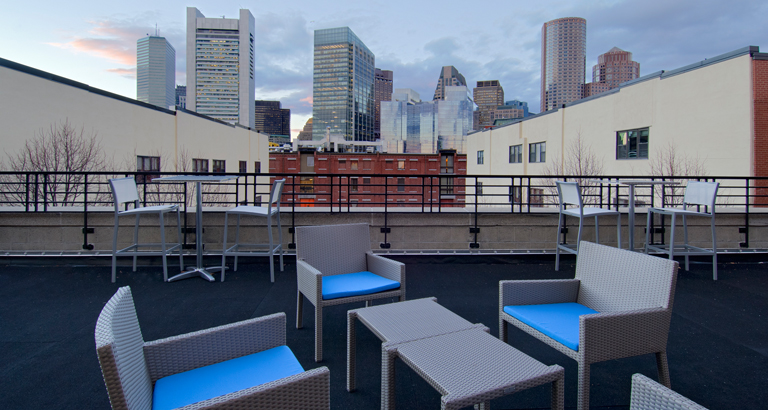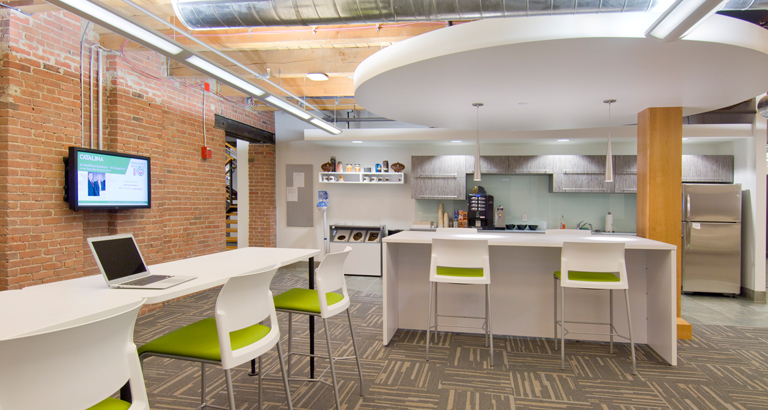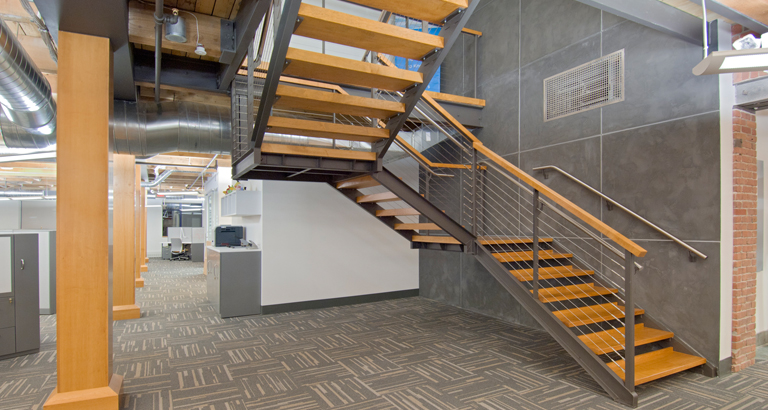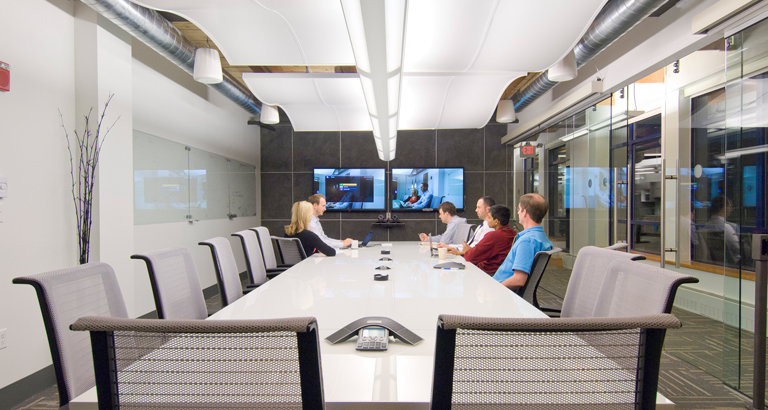 Catalina
location: BOSTON, MA
project size: 24,000 SF
client: CATALINA MARKETING
contractor: ARCO MURRAY CONTRACTING

STA was hired by Arco Murray to aid in the design of a new Boston office for the expansion of a nationally well-respected marketing and branding firm, Catalina Marketing. STA developed full construction documents from a preliminary space plan for the construction of a two story, 24,000 SF office in Boston's historic Fort Point district.

The open office design utilizes alternative workspace strategies and supports their daily collaboration within their firm and was strengthened even more by the introduction of an open, internal stair to connect the floors. Special consideration was given to respect the characteristics of the original brick and timber construction of the building while providing a new, fresh finish pallet, which aligns with the client's daily approach to their work.